2S Water's AquaValid sensor provides a customized answer to your metal detection problems.  Versions are available for single or multiple element detection and quantification.  Currently we are offering single element detectors and up to 5 metals in a multi-element detector, with a 10-element detector on the way.  Talk to our technical team about the elements you need to know about in your water.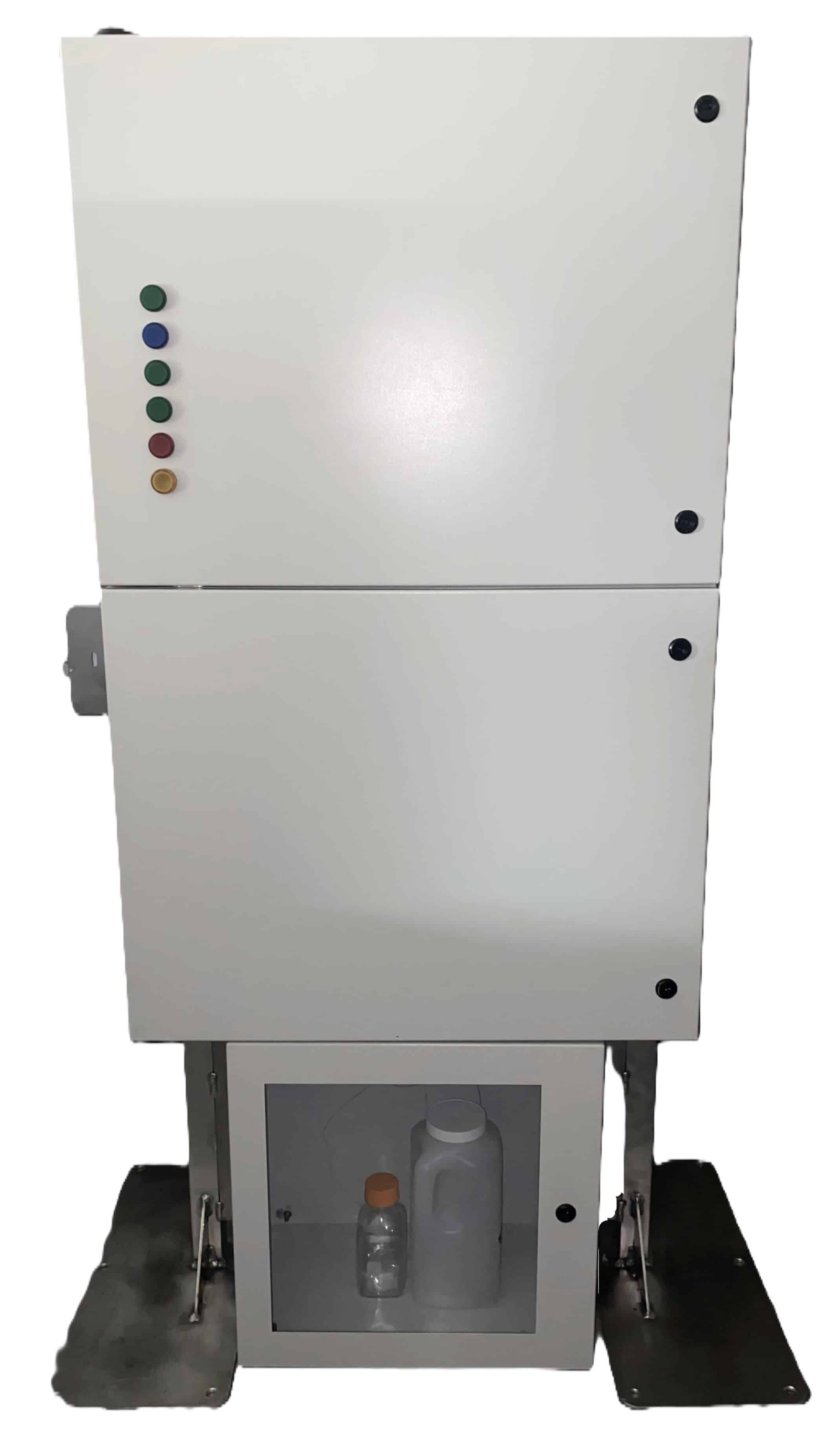 Information can be provided to your Systems Control And Data Acquisition systems or your IT systems or via our web portal, however you prefer to receive it.  The sensor maintain a measurement history that can be used to generate graphical presentations of the variations in element concentrations over time.  Special reporting can be provided to meet your management and regulatory compliance needs.
Realtime data can provide operational savings of around 30% for chemical costs. It can be used to ensure environmental compliance and stewardship, and to increase the amount of water recycled into your facility, reducing freshwater consumption. Reach out today to find out what realtime data can do for you.
learn more about how our sensors can help your business